Ontario area's authorized distributor of these leading manufacturers from around the world.
ABOUT SUMMIT INSTRUMENT SPECIALTIES
Summit Instrument Specialties has the perfect solution to your industrial process challenges!
Summit Instrument Specialties services the province of Ontario with high-quality industrial process equipment including a complete line of light industrial and severe service isolation and control valves, actuation, instrumentation, regulators and tank protection equipment.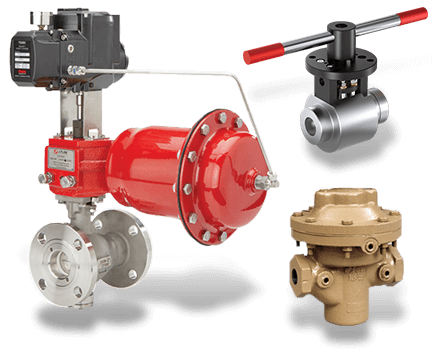 Offering premium process solutions from only the most premium of manufacturers.
Subscribe today for the latest news, products and company developments